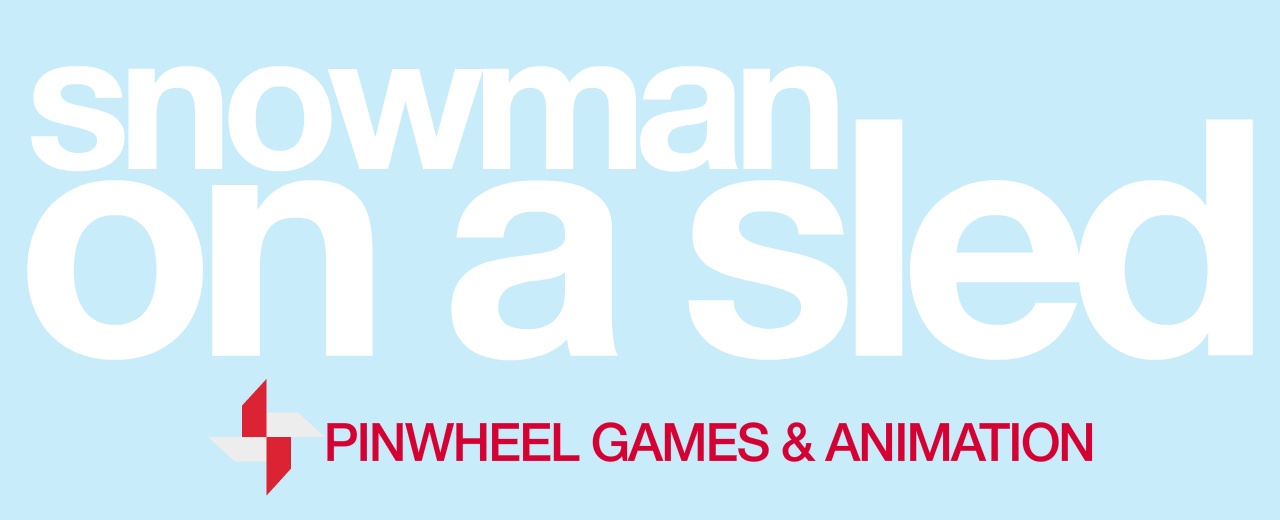 Snowman On A Sled
The developer has not uploaded a game yet...
---
WELCOME
---
I am a 2D game developer and graphic designer from British Columbia, and this is my first ever Unity-built game. This game was built over the course of 3 months. I designed all of the graphics using Adobe Flash CS5, and did all the programming (with help from multiple online sources, including gamesplusjames's YouTube tutorials)

This is a beta release -- not the final game. Expect bugs. I would highly encourage you to read the bug fixes below before playing.
If you haven't already, you may need to install Unity's Web Player to play this game. You can download it here:
---
CONTROLS

---
MOVING YOUR CHARACTER:

Use the up and down arrow keys to move your snowman between the three paths. Be sure to avoid oncoming trees.
PAUSING:
Press the "P" key on your keyboard to pause mid-game. You can alternatively pause by clicking the pause button in the HUD.
---
THINGS TO FIX

---
- If your snowman is horribly massacred by an unavoidable group of three trees, I apologize. Hoping to fix this in the future so the game doesn't intentionally take away one of your lives.

- The "How To Play" and "Credits" pages load slower on the first play through. I really don't know why this is...
---
CHANGE LOG
---
BETA VERSION 1.2 [JANUARY 26, 2016] ------------------------------------------------

- FIXED: Snow trees should now be more visible on displays with lower contrast.
- IMPROVED: UI elements now render at their intended size to ensure maximum clarity.
- ADDED: A sound now plays when you collide with a tree.
- ADDED: New UI elements in the pause menu. Click on the little door in the bottom left to reveal the quit dialog.

---
FEATURES I HOPE TO ADD IN THE FUTURE
---
- A character select, with unlockable characters.
- An achievement system. Collect coins to unlock the new characters.
- Power-ups -- including an extra life, and speed boost. I have these elements designed already, but haven't been able to implement them into the game just yet...
---
THANKS FOR PLAYING

---
If you enjoyed this game, be sure to follow my game development progress on...
Twitter: www.twitter.com/pinwheelgames
Facebook: www.facebook.com/pinwheelgamesanimations
You can also follow my Wordpress blog at...
www.pinwheelgames.wordpress.com
I have lots of great ideas for games, I hope to release many of them here on itch.io some day. Look forward to seeing some great games in the future!
-- Logan
---
©2016 PINWHEEL GAMES & ANIMATION. ALL RIGHTS RESERVED.